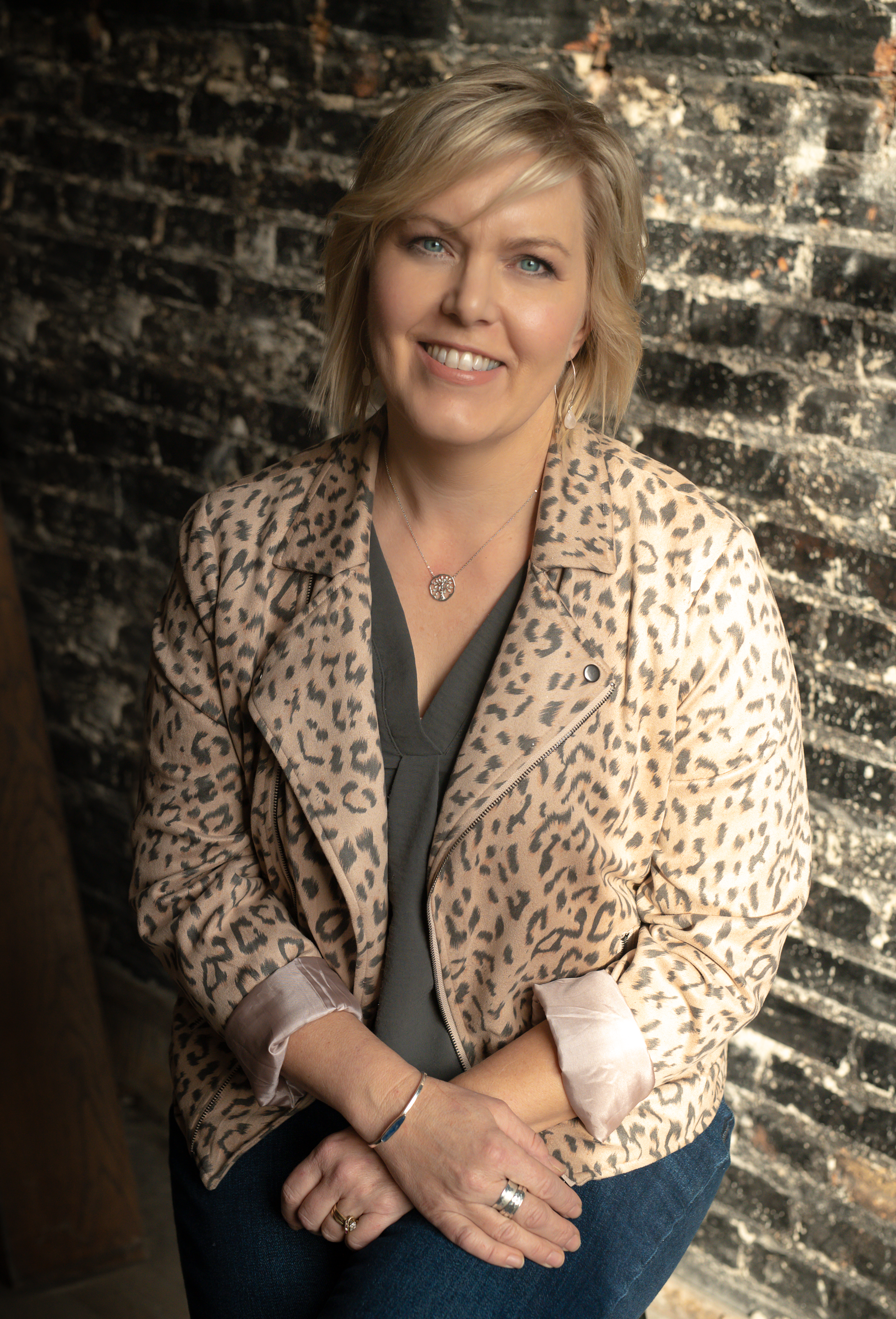 Meet The Designer
Amy is a skilled floral designer with over 30 years of experience. She specializes in creating beautiful silk floral designs that will last a lifetime. Passionate about sharing her creativity, she aims to inspire others to achieve the look they love. Together with her mother, she started her business, Magnolias, over 25 years ago and has since been inspiring thousands with her social media presence.

No Watering Required
Many people have a problem with keeping up with the watering and maintenance of their expensive plants because they like to travel during the spring and summer months. Your expensive flowers may wilt and perish if this is the case. At Magnolias, we believe that faux florals are the best choice for any outdoor space, because they are maintenance-free, require no watering, and never wilt leaving you without worries over your summer vacation.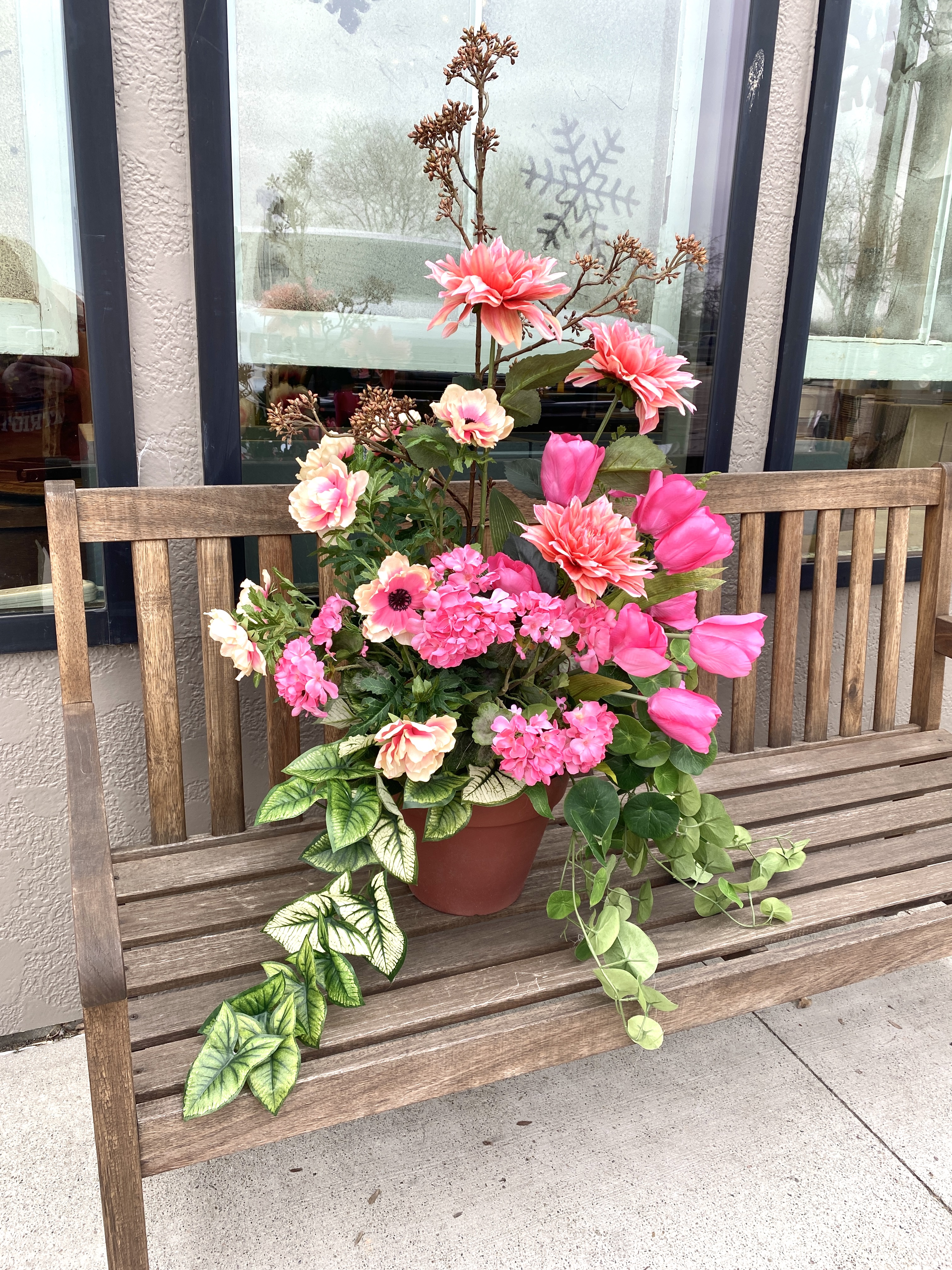 Expert Silk Floral Design
Showcase your faux floral design talents with guidance from our additional courses! More coming soon!